CORPORATE SOCIAL RESPONSIBILITY
OILMIN are proud to support the Sago Project recently launched in the Gulf Province and look forward to supporting further projects throughout PNG.OILMIN's Senior Field Manager, Anthony Uechtritz, has taken the lead with the project for several years. His commitment and passion for this project to succeed is a testimonial to the values and direction that OILMIN will support with such community development projects. Congratulations to Anthony, TOTAL PNG, KOKO NENE and all other stakeholders whom participated to make this possible.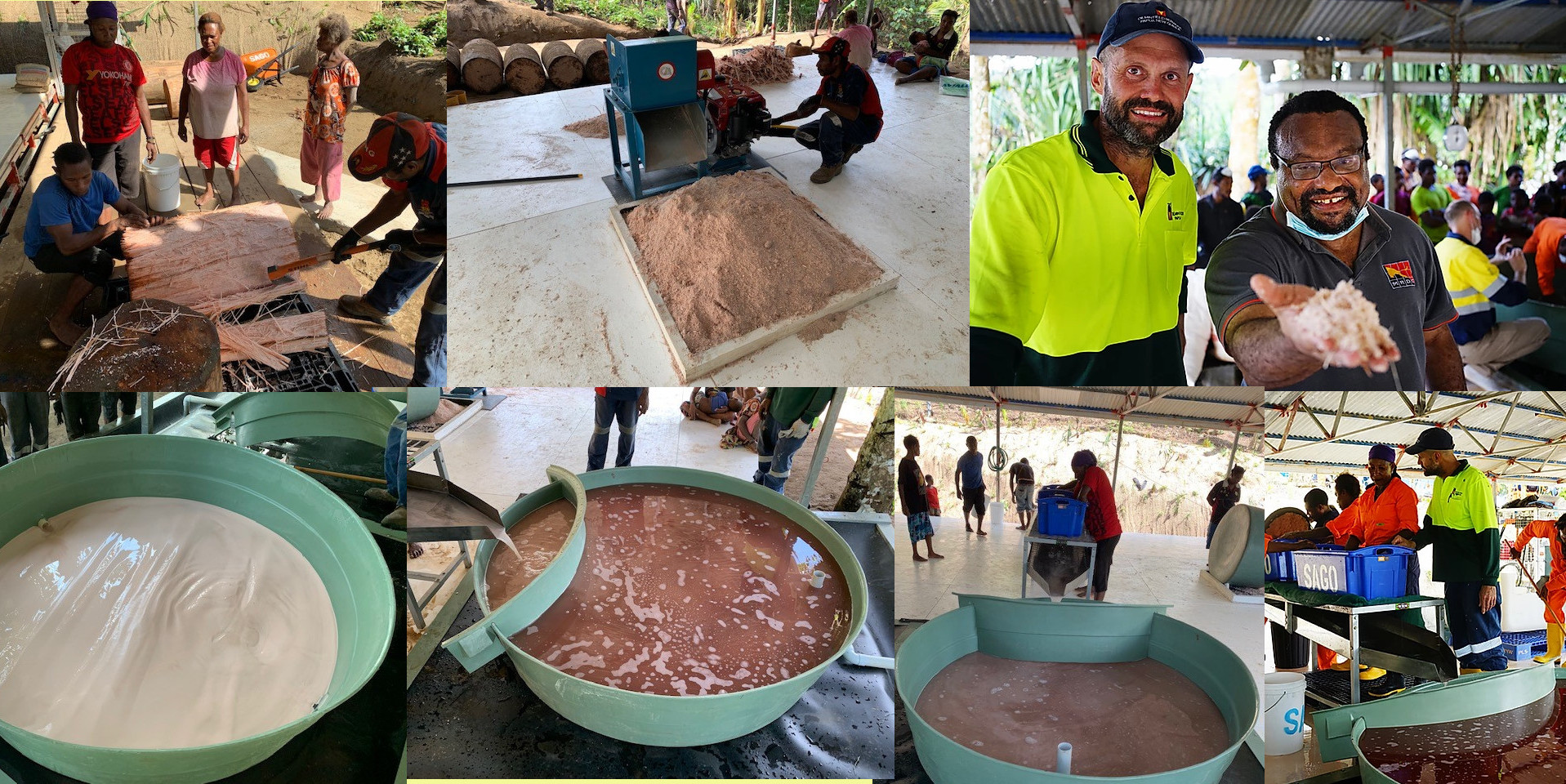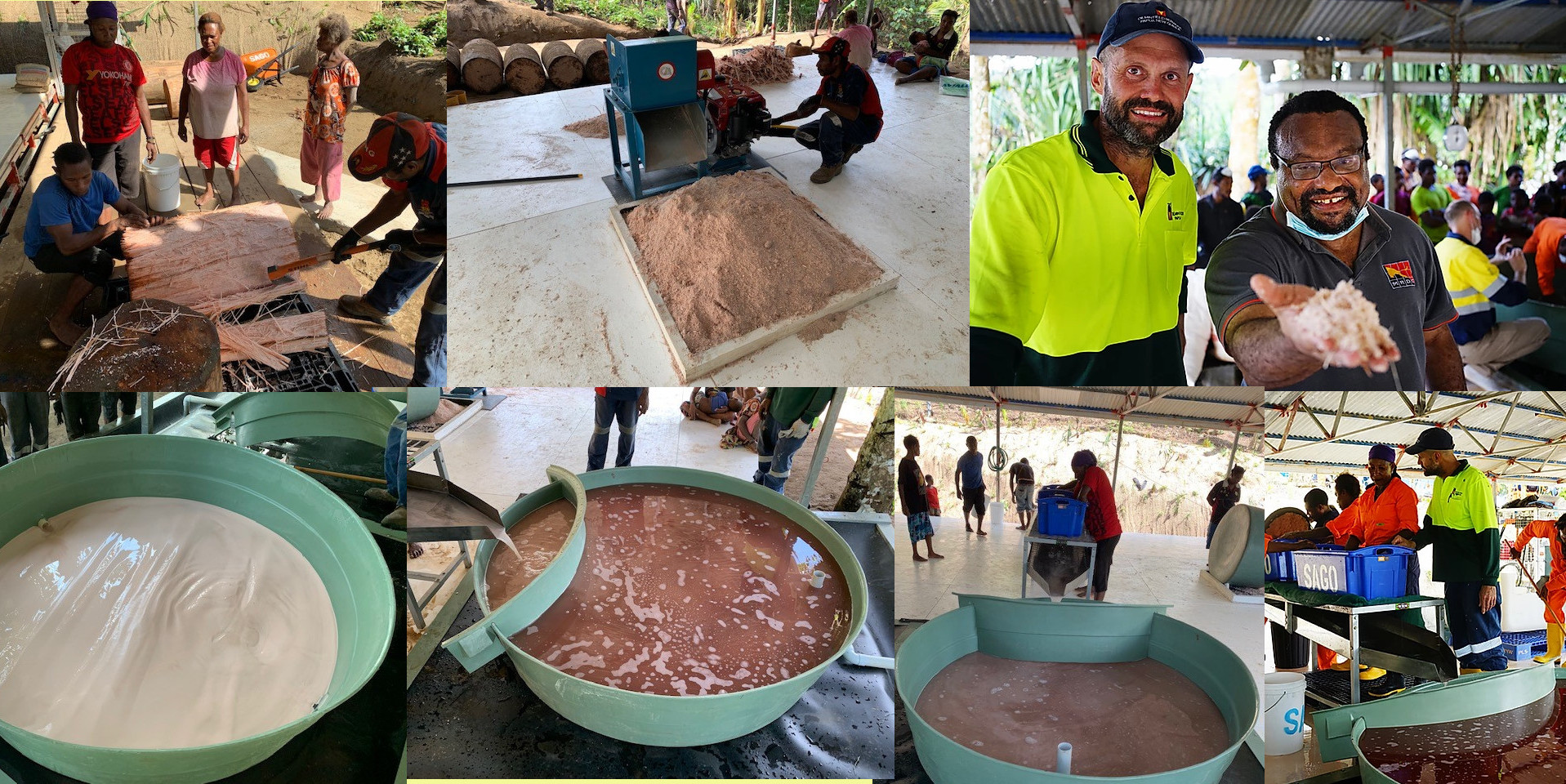 OILMIN are proud to be supporting PROJECT YUMI through supply and delivery of much needed donations throughout PNG. PROJECT YUMI, is an Australian registered charity and Papua New Guinean registered not for profit organization. Its mission is to be a beacon for positive change by enriching the lives of those in need, in all provinces of Papua New Guinea (PNG). Through providing valuable health and educational resources such as school furniture, books, stationery and medical equipment and implementing initiatives that create opportunities, PROJECT YUMI believe that we can enhance the lives of those who need it most. Contact PROJECT YUMI today
OILMIN continue to participate in community business initiatives when working in project areas throughout the country. This can include engaging the business communities in supply of fresh produce, local timbers / rig boards and employment initiatives. OILMIN have actively supported and will continue to be engaged in programs that support the people of Papua New Guinea. This is in various approaches that support communities in Health, Education and Sport.
Some of the initiatives and programs that OILMIN has supported include:
Health

Kapuna Hospital Support

Kerema General Hospital

Sports

Madang Rugby Team

Kerema PAriva Sharks

Gordons AFL Kokofas Club

Mt Hagen Rugby Teams

Education

Kerema Coronation High School

Malalaua High School

Ila Karaeta Primary School in Kerema

Epo primary School