Peter Kerr AM LLB, MAppFin
Peter is an experienced commercial lawyer and non-executive director. He is a consultant to Thomson Geer Lawyers and a board member of PAN-Tribal Asset Management, the Physiotherapy Board of Australia, Australian Kookaburra Kids Foundation, Hungry Point Reserve Trust and Cronulla RSL Memorial Club. He represented Australia in the National Men's Water Polo Team and was honoured to give the Judge's Oath at the Opening Ceremony of the Sydney 2000 Olympic Games. He has been a member of the FINA Doping Panel since 2000 and in 2018 was appointed the Oceania Member of the Independent Ethics Commission of the Association of National Olympic Committees. He was formerly a board member of the Cronulla Sharks NRL Club. He is also a recipient of the Australian Sports Medal and the 2018 NSW Olympic Council Order of Merit.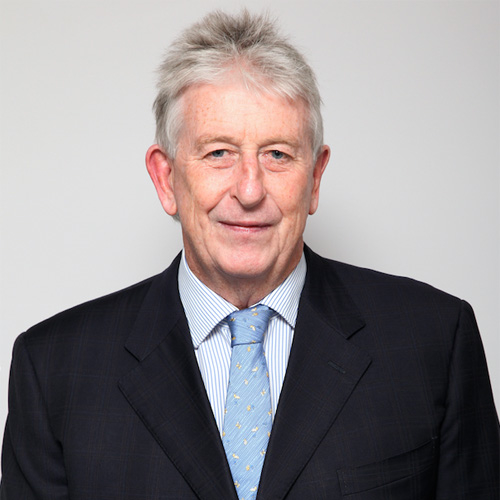 David Thorne
David has spent 37 years in the oilfield services sector. He commenced his career in 1982 with Seismograph Service Limited (SSL) as a field engineer responsible for the acquisition of borehole seismic surveys. During his career with SSL he worked in the North Sea, Angola, Ivory Coast, Australia, Dubai, Sultanate of Oman, Yemen, Qatar and Pakistan. In 1987 he was posted to Australia as Country Manager responsible for activities in Australia, New Zealand and Papua New Guinea. In 1994, he became Country Manager – Borehole Seismic for Compagnie Generale de Geophysique (CGG) and became a Director of CGG Australia Pty Limited. In 2003, he became the Sales Manager for Baker Atlas, the wireline logging division of Baker Hughes and reached the position of Executive Account Manager responsible for the marketing of all Baker Hughes product lines to selected clients. David joined Oilmin as Business Development Manager in June 2016 and became Managing Director in March 2019.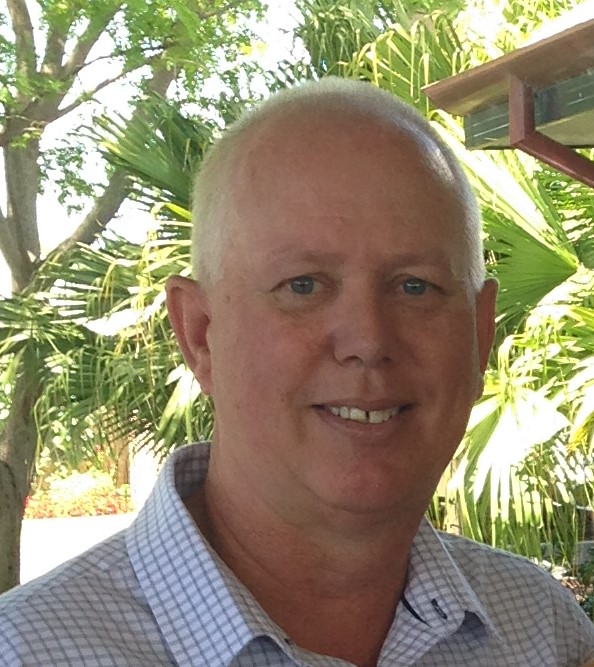 Garret Keta Leahy
Garret is a Papuan New Guinean citizen from Mount Hagen, Western Highlands Province and is the son of the late George Leahy, founder of Oilmin. Educated at Downlands College in Toowoomba, Australia, Garret graduated in 2003 and spent the following years developing his skill set and broadening his knowledge and experience to better his chances at earning a position in his father's business. After completing courses in Chainsaw Operations (Harvesting and Haulage), Civil Construction Plant Operations, High Risk Work and Transport and Logistics (Warehousing and Storage), Garret began his career in PNG as a Plantation Manager and Cocoa buyer at Cocoa and Copra Plantation & Factory in Saidor, Rai Coast, Madang. He then went on to Belik Plantation in Kavieng working as a Sawmill Manager and Chainsaw Operator. Following this, Garret joined Cisco Holloman as the Community Affairs Manager working on a LNG project based in Hela Province. In 2013, he secured a position as Assistant Manager for PNG Tropical Wood Products, a subsidiary of Oilmin. Later that year, Garret joined Oilmin Field Services as a Junior Field Manager and has since worked in several roles within the organisation including Bridging and Line Preparation Manager, HSE Manager, Camp Construction Manager and Rig Pad Construction Early Works Manager. Garret is currently based at the Mount Hagen Head Office as the Operations Manager.   Since his father's passing in 2015, Garret has been on the Board of Directors representing the shareholders of Oilmin, his siblings, Dylan Leahy, Declan Leahy, Emily Leahy, Georgina Leahy and Douglas Leahy.